Movies with cinematographer Ari Wegner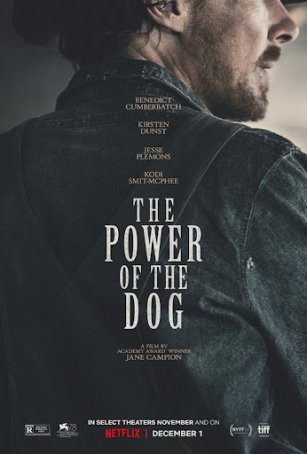 Power of the Dog, The
Powerful and bruising at its best, The Power of the Dog excels at character development – something that has always been in director Jane Campion's wheelhouse. The pacing, however, is uneven. The movie is slow to start and ends on a note that ...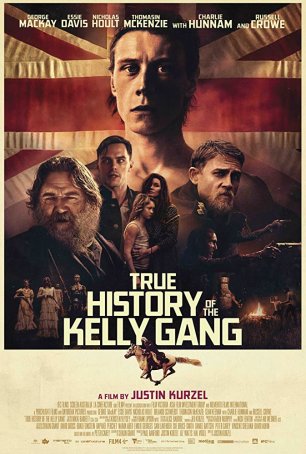 True History of the Kelly Gang
Justin Kurzel's True History of the Kelly Gang opens with a warning that nothing in the film is true. Although that might be stretching things a bit, it puts viewers on notice that the events depicted herein adopt as gospel the Robin Hood-li...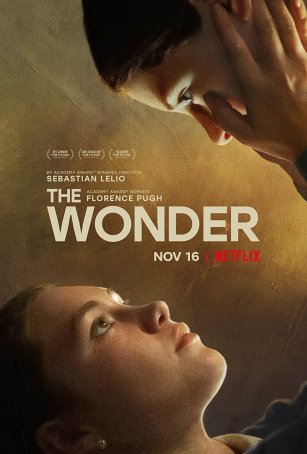 Wonder, The
On the one hand, The Wonder is a fascinating examination of the war between the sacred and the scientific. On the other hand, despite its strong sense of atmosphere and an intense performance by lead actress Florence Pugh, it's strangely uninvol...