Movies with cinematographer Brian Burgoyne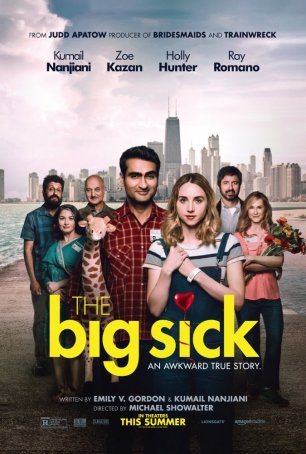 Big Sick, The
The Big Sick is a Judd Apatow special. Although Apatow is accorded only a producer credit on the Michael Showalter-directed film, the movie contains the hallmarks of Apatow's romantic comedies: a ribald, edgy sense of humor; more "real" ...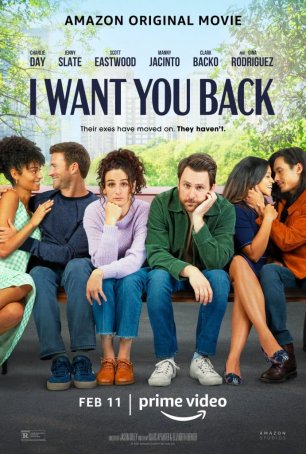 I Want You Back
When one considers a conventional romantic comedy, it's the details that matter since the overall course must follow a predetermined trajectory. With When Harry Met Sally, one of the best traditional rom-coms of the past four decades, there ...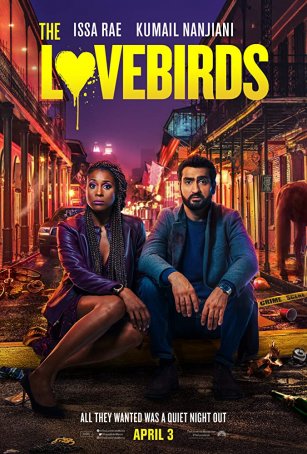 Lovebirds, The
It's one of the oldest stories in the book – a mismatched pair, thrown together out of necessity, fight their way through a series of complications to find redemption and discover that their experiences have created a powerful bond between...