Movies with cinematographer Frank Passingham Flushed Away
In the past few years, CGI animated films have fallen into a depressing rut. The objective has become getting a product out the door rather than taking the time and effort to produce something memorable. The result has been a generic, formulaic m...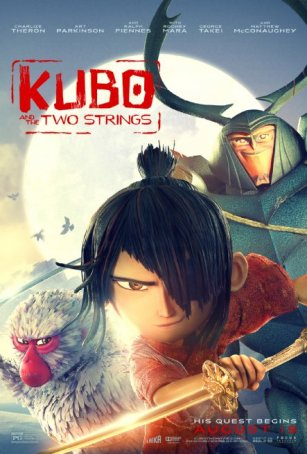 Kubo and the Two Strings
It has often perplexed me why there have been relatively few fantasy adventure animated films. With their mix of monsters, magic, and heroism, they would seem to be an ideal fit to captivate the imaginations of children and adults alike. Putting asid...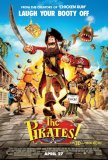 Pirates! Band of Misfits, The
Any movie emerging from Aardman Animation Studios comes with a set of expectations, the majority of which are satisfied The Pirates! Band of Misfits, an affectionate parody of the pirate genre. Suffused with satire, wit, and the dry, tongue-in-chee...