Movies with cinematographer Mike Eley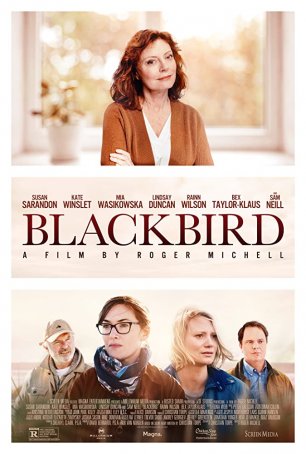 Blackbird
At some point during its development, Blackbird, an English-language re-imagining of the 2014 Danish movie Silent Heart, was probably envisioned as Oscar bait. That's the inevitable result of putting together a cast comprised of A-list actor...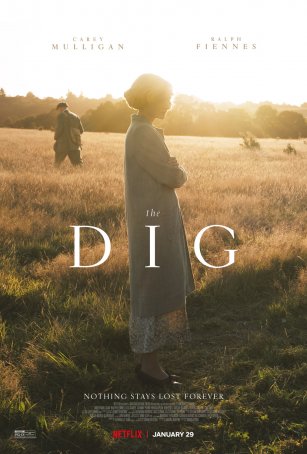 Dig, The
The Dig is the kind of low-key period piece that the Brits do so well. Based on actual events that occurred in pre-WW2 Suffolk, the movie explores the efforts of excavator Basil Brown (Ralph Fiennes) to uncover a sixth-century burial site. Of ...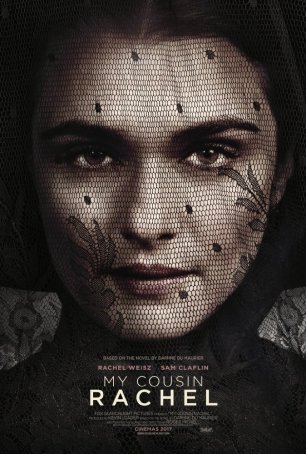 My Cousin Rachel
The enduring popularity of Daphne Du Maurier's 1951 novel, My Cousin Rachel, relates to the ambiguity surrounding the title character. In his solid 2017 adaptation of the book, screenwriter/director Roger Michell (Notting Hill) has captured the... Touching the Void
Truth, they say, is stranger than fiction… and also potentially more nail-biting and harder to believe. Touching the Void is an extreme example of this - a man versus nature epic so amazing that, if it was presented in a strictly narrative forma...