Movies with cinematographer Sam Levy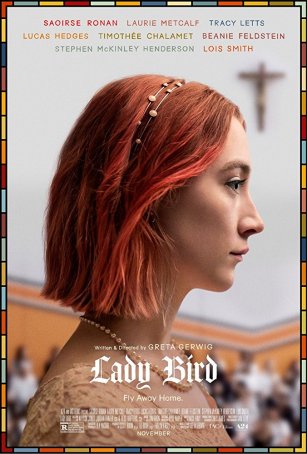 Lady Bird
Lady Bird, the solo directorial debut of actress Greta Gerwig, is the intimate coming-of-age story of a young woman from Sacramento, California, who believes the world is happening out there while she is trapped in a dead-end existence. Highl...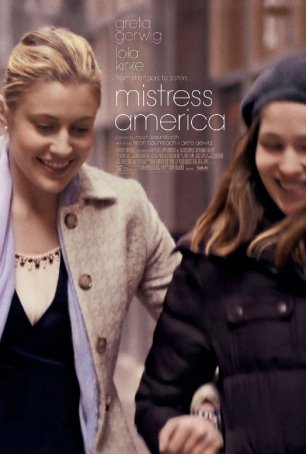 Mistress America
Despite clocking in at a skinny 84 minutes, Mistress America overstays its welcome. Directed by Noah Baumbach and co-written by Baumbach and ex-mumblecore goddess Greta Gerwig, the film is characterized by long passages of self-conscious dialogue tha...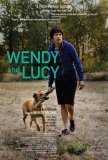 Wendy and Lucy
Wendy and Lucy is a love story, but not of the conventional sort. It's about how the vagaries of fate can sabotage a seemingly bright future and tear apart two dear companions. It's about the desperate search of one to find the other in a place wh...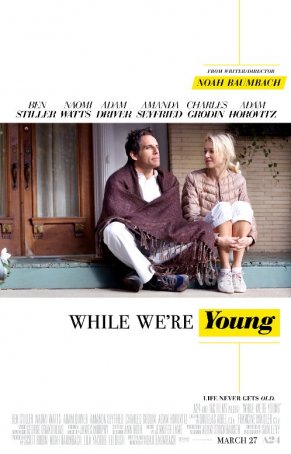 While We're Young
While We're Young offers two movies for the price of one. The first, about a married couple in their 40s coping with being rootless and middle-aged while lamenting the loss of their youth, is smartly-observed and relatable. The second...