Movies with cinematographer Steven Fierberg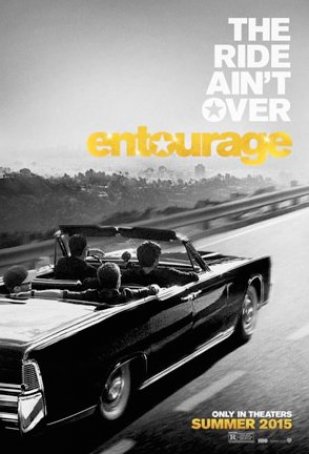 Entourage
If nothing else, Entourage (the movie) can be considered a faithful follow-up to Entourage (the TV program). That's good news for anyone who enjoyed the series up to the end and not-so-good news for those who lost interest along the way or never ...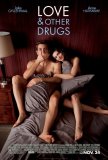 Love and Other Drugs
Edward Zwick is probably best known for his work on television. Along with Marshall Herkovitz, he was a driving force behind two long-running TV series (thirtySomething and Once and Again). He was also an important contributor to many others (inc... Secretary
Secretary is just your regular, garden-variety romantic comedy with heavy doses of S&M/B&D. For those used to Meg Ryan and Tom Hanks exchanging chaste kisses, the content of this motion picture is going to seem awfully far out on the proverbial li...