Movies directed by Breck Eisner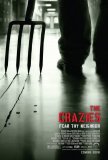 Crazies, The
The Crazies, which is based on the 1973 George A. Romero film of the same name (Romero gets an Executive Producer credit for this one), continues the trend of recent films to delve into apocalyptic scenarios. Granted, in this case, it's just a smal... Sahara
Sahara takes the action/adventure story to new heights of preposterousness. In a way, that's not a bad thing, since it allows a certain level of guilty enjoyment. You're never expected to take anything in the movie seriously, because the characte...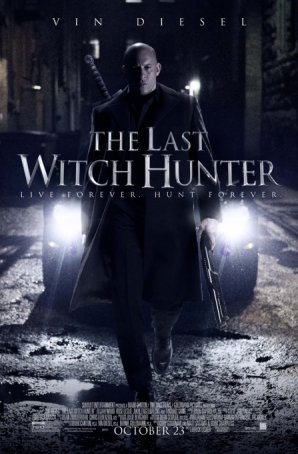 Last Witch Hunter, The
If Vin Diesel is looking for a third franchise to add to his resume, The Last Witch Hunter might be considered a "safe" option. His character, Kaulder, an 800+ year old warrior for the forces of good, doesn't require Diesel to step ...