Movies directed by Frank Oz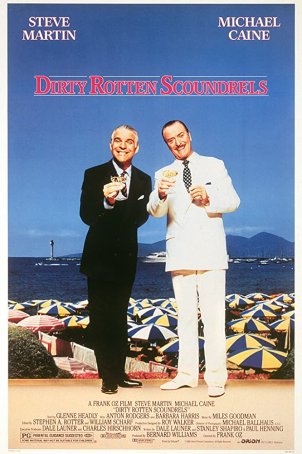 Dirty Rotten Scoundrels
With a title like Dirty Rotten Scoundrels, one shouldn't expect to take the movie seriously and that's the attitude the filmmakers anticipated audiences to have. A comedy caper that relies more on the charm of its stars than the twistiness...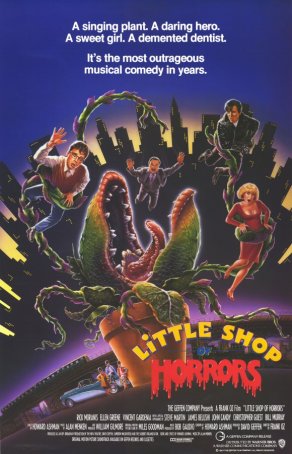 Little Shop of Horrors (re-review)
Spoilers Ahoy! This review talks in detail about plot points, including the ending, so if you haven't seen either the play or the movie and want to experience it without knowing beforehand what happens, I suggest avoiding this review.In late... Score, The
Many years ago, during the Golden Age of Hollywood, the motion picture industry practically ran on star power. These days, in large part because of skyrocketing salaries, it's unusual to find more than one high-profile performer in any given motio... Little Shop of Horrors
The 1986 version of Little Shop of Horrors is a celebration of two beloved motion picture genres: the musical and the cheesy science fiction flick. Before making it to the screen in its final form during the '86 Christmas season, Little Shop of Ho... Death at a Funeral
Despite being directed by a Yank, Death at a Funeral has a very British flavour. In fact, at times it reminded me of nothing less than an extended episode of Fawlty Towers, minus the manic genius of John Cleese. The film begins slowly, with occas...