Movies directed by Tate Taylor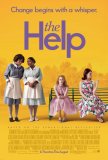 Help, The
Perhaps the greatest benefit offered by The Help is that it aids in remembering. Race relations have changed so radically in America over the last half-century that it's difficult for today's young to grasp how contentious and hate-filled things we...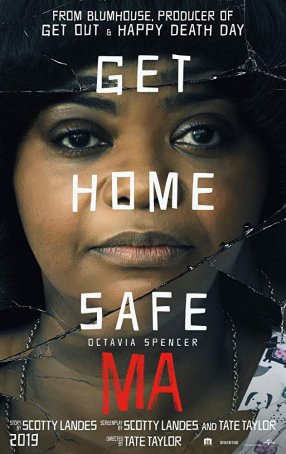 Ma
On the surface, Ma is seemingly just another entry into the generic horror/thriller category about a seemingly good-hearted stranger who worms her way into the bosom of a group before showing her true (psychopathic) tendencies. Although these ...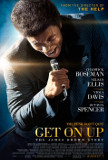 Get On Up
2014 has already seen one straightforward, largely unimaginative bio-pic of a '60s music icon (Frankie Valli in Jersey Boys) - now along comes another. Get on Up, like Jersey Boys, is more notable for its music than for anything else that ends up ...