Search for Erran Baron Cohen Borat
Overwhelmingly positive word of mouth can be a double-edged sword for a filmmaker. Although effusive praise builds anticipation, it can also elevate expectations to levels that cannot possibly be met. This is why some viewers who see a movie after...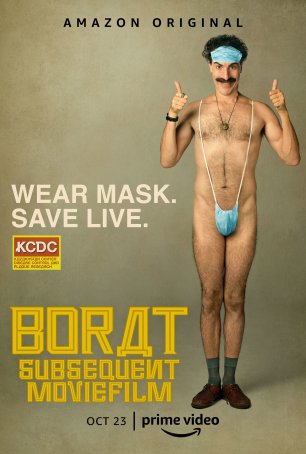 Borat Subsequent Moviefilm
The chief source of enjoyment from watching a Borat skit (or movie) is seeing how "normal" people, caught in a bizarre situation, attempt to extricate themselves from embarrassing circumstances. It's Candid Camera on LSD. The first Borat...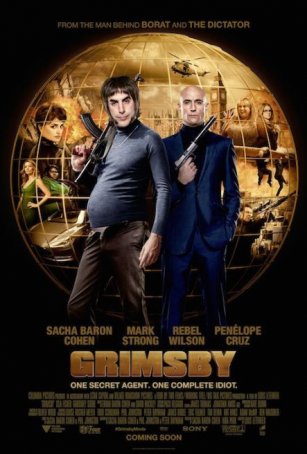 Brothers Grimsby, The
Sony Pictures wisely decided not to unveil The Brothers Grimsby to critics. Would that they had shown the same deference to the general public… There are bad films and then there are bad films. This is a textbook example of the latter - a productio...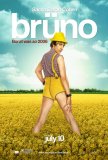 Bruno
Bruno allows Sacha Baron Cohen to bring another member of his rogues' gallery of misfits to the big screen. This is a worthy successor to Borat and employs the similar tactic of exploiting the stupidity, ignorance, and prejudice of Americans as a ...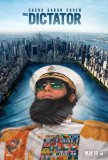 Dictator, The
One of the cleverest moments in Sacha Baron Cohen's The Dictator comes during the first five seconds: a memorial dedication to Kim Jong Il. It's all downhill from there. To be fair, the movie's relentlessly un-PC humor results in some hilarious seq...