ReelViews for 'DOCUMENTARY' movies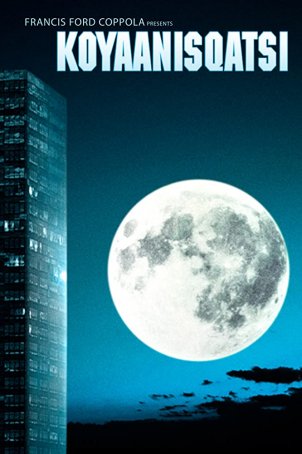 While it's easy to dismiss "Koyaanisqatsi" on the basis of its simplistic message, the amazing visuals are worth seeing on their own merit.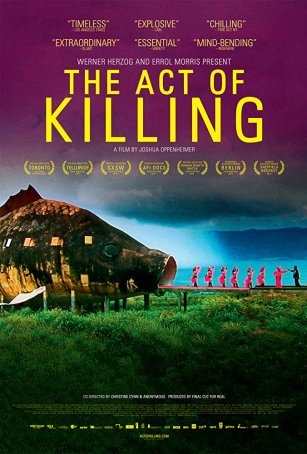 The movie does many things - some are wrenching, some pose unanswerable existential questions, and some make one wonder whether the film should exist in the first place.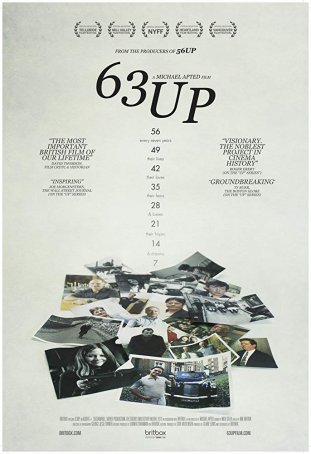 Provokes self-reflection in a way that few other movies can and is destined to be remembered long after those who have made it and appeared in it are no longer around.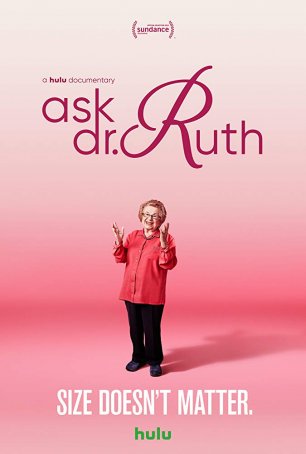 Because the movie never loses its focus and allows Ruth Westheimer's charisma to remain front-and-center, this is an effective and sometimes surprising mini-biography.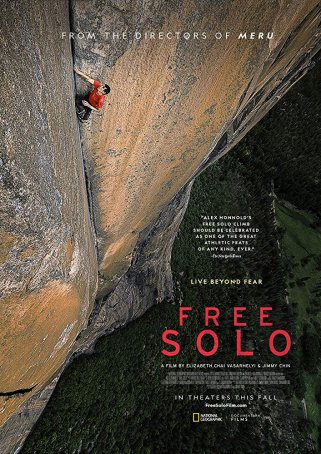 Plays out with as much (or more) suspense than any conventional thriller as the cameras capture every step of the treacherous ascent.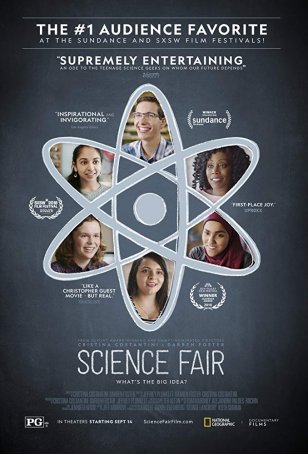 For those who appreciate documentaries of this sort, it's a reasonable candidate for theatrical viewing.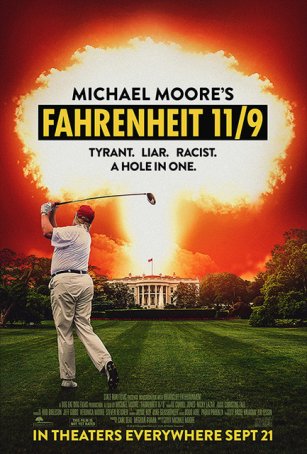 While there are a few moments in the movie that can be said to be Moore at his best, the production as a whole may be Moore at his worst.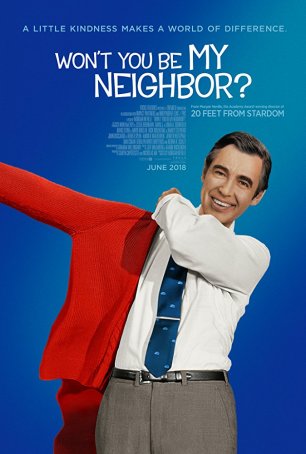 Functions as a time machine to take the viewer back to the days of "Mr. Rogers' Neighborhood" while re-introducing the man who functioned as a friend/mentor/father-figure.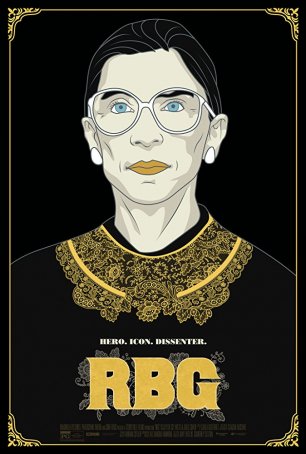 While hard to describe as anything short of a hagiography, it contains a share of important historical information.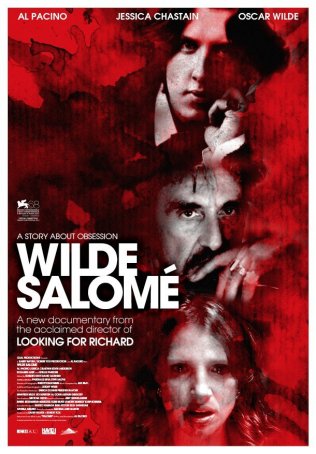 "Wilde Salome" falls into the category of an "interesting failure"; the experience is a mixed bag likely successful only for those who enjoy cinematic experiments.