Movies with music written by Adam Peters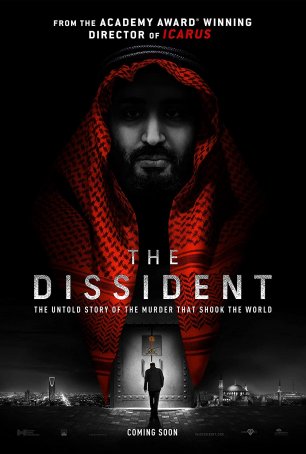 Dissident, The
On July 2, 2018, Saudi journalist Jamal Khashoggi entered the Saudi consulate in Istanbul, Turkey to obtain paperwork necessary for his planned marriage…and never emerged. His disappearance quickly became a major news story and, as details c...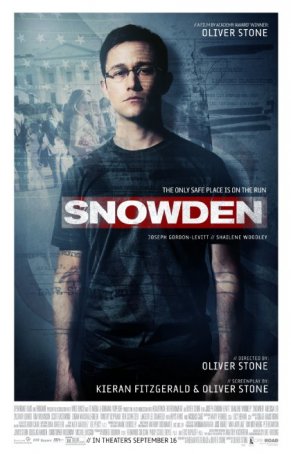 Snowden
Few would debate that the story of Edward Snowden's life is as compelling as it is controversial. Based on Oliver Stone's biopic, Snowden, it would also seem to be inherently non-cinematic. By opting to go with a straightforward account o...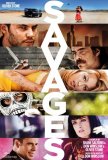 Savages
Savages is a drug-fueled crime delirium that doesn't break much new ground in the genre but offers a volatile concoction of violence, heroism, and amorality that is compulsively watchable. The director is Oliver Stone, a filmmaker often associated ...