Movies with music written by Chris Bacon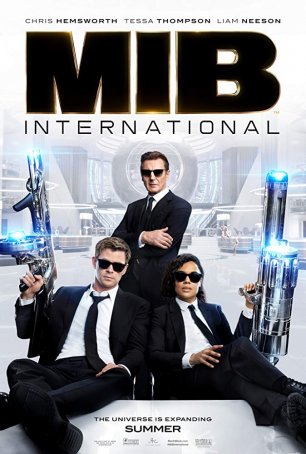 Men in Black International
If I used words like "tiresome" and "lazy" to describe this pointless remake/reboot, it wouldn't be sufficient to express the apathy I feel for Columbia Pictures' sad attempt to exhume a franchise that was pronounced dead by the ti...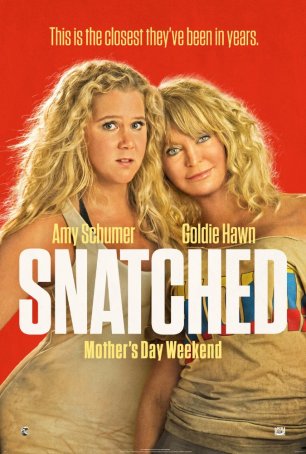 Snatched
In a curious way, Snatched is a little like an Amy Schumer stand-up routine: sometimes edgy, occasionally hilarious, and lessened by the bits that fall flat. Unlike Trainwreck, which featured strong writing and an opportunity for Schumer to di...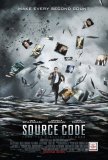 Source Code
Source Code is what might happen if one cross-bred Groundhog Day with 24 and The Matrix. The resultant offspring is not as trippy or successful as any of its parents, but it fits nicely into the growing niche of mind-bending virtual reality experi...