Movies with music written by Disasterpeace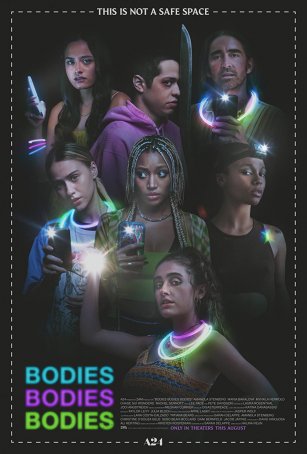 Bodies Bodies Bodies
It's Agatha Christie crossed with Euphoria. As unlikely a combination as that might seem to be, Bodies Bodies Bodies mostly works as both a slasher murder mystery and a drug/alcohol-fueled Gen Z soap opera. Ultimately, the movie is more interest...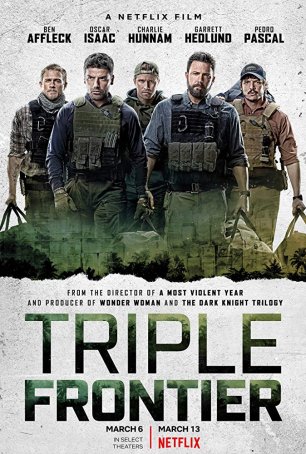 Triple Frontier
With today's cinematic focus squarely on gender-balanced films, it almost feels odd to encounter something so testosterone-driven. Nevertheless, Triple Frontier is less a shrine to masculinity than a callback to the themes embraced by the Jo...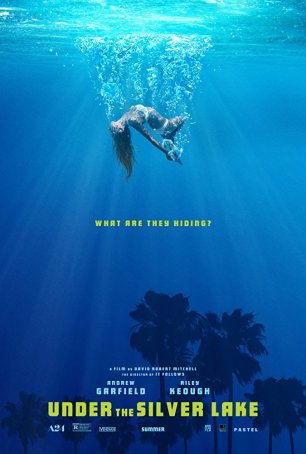 Under the Silver Lake
A naked woman wearing an owl mask. Sex orgies in buried tombs. Skinny-dipping shoot-outs. A serial killer of dogs. A topless woman with a talkative parrot. A girl with a balloon fetish. An aggressive skunk. Enough conspiracies and secret codes...