Movies with music written by John Paesano
Maze Runner, The
Despite a strong opening and riveting first 45 minutes, The Maze Runner devolves into one of the weakest post-apocalyptic Young Adult movies to reach theaters in recent years. The film's inability to sustain the energy it starts with results in a d...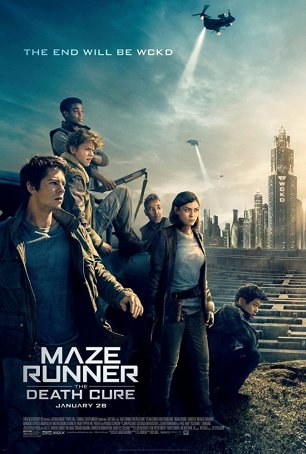 Maze Runner, The: The Death Cure
If I knew definitively what the plural was for the term deus ex machina, I'd apply it here. Rarely can I remember a movie filled with so many miraculous rescues and associated contrivances. The Death Cure represents the final chapter in a mo...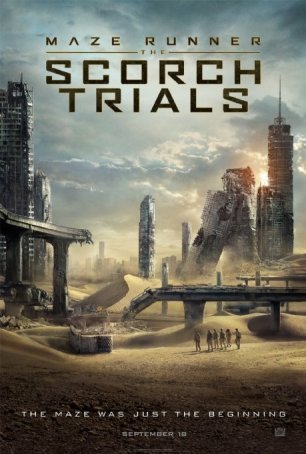 Maze Runner: The Scorch Trials
In the pantheon of YA ("Young Adult") dystopian book-turned-movie series, if The Hunger Games occupies the pinnacle then The Maze Runner sits in the basement. After an encouraging and engaging first half of the first film, The Maze Runner h...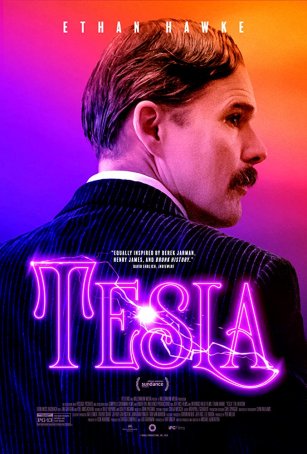 Tesla
Two things become apparent when watching writer/director Michael Almereyda's chronicle of the life of inventor Nikola Tesla. The first is that Almereyda wasn't interested in making a straightforward, by-the-numbers biopic. By employing a c...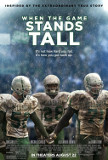 When the Game Stands Tall
When the Game Stands Tall is one of those cliché-riddled feel good movies that, by trying too hard to be inspirational, ends up as cloying and overly sentimental. At first glance, the narrative trajectory might seem to be on a different vector fr...