Movies with music written by Tomandandy Freshman Orientation
For some movies, timing is everything, but that's one thing Freshman Orientation doesn't have going for it. After languishing in distribution limbo for an astounding three and one-half years (it premiered under the name Home of Phobia at the 2004 ... Hills Have Eyes, The
One could make a solid argument that the 2006 remake of The Hills Have Eyes is superior to the 1977 original. The story has been tightened up, the acting is better, and the blood-and-gore effects aren't as hokey. Unfortunately, the biggest stumbli... Killing Zoe
"I have always liked European cinema and, originally, I was going to make this for $200,000 on 16mm black and white. So I decided to write a movie with a lot of French language and use subtitles, and them make it a violent action picture... For th... P2
P2 is a serviceable gore-minded thriller - a competent execution of a premise that ultimately becomes hampered by its inherent constraints. For about the first two thirds of the roughly 90 minute running time, this is a solidly made motion picture... Right at Your Door
The apocalyptic scenario is one that nearly everyone born after 1945 has had to consider at one time or another. From the '50s through the '80s, it was the potential of a nuclear holocaust. Now, it's terrorism. Living with the ongoing possibility ... Rules of Attraction, The
Once you get past all of the wild camera tricks and visual gimmickry, you arrive at the core of The Rules of Attraction and find out that it's really about something other than replicating the party life at a New England college. Working from his ...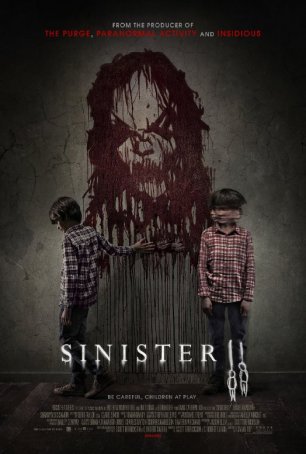 Sinister 2
Sinister 2 falls in line with a majority of the horror films being produced today (especially those with numbers next to the titles): uninspired regurgitations that exist solely to make a few quick bucks from a ravenous (and often undiscriminating) a...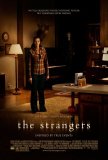 Strangers, The
We tend to think of our homes as places of safety and refuge. The illusory nature of such a belief is quickly dispelled in Bryan Bertino's debut feature, The Strangers. A chilling horror film about a home invasion, this movie doesn't break any ne...