Movies with screenplay written by Dana Stevens City of Angels
As the world hurtles towards the end of the second millennium, there seems to be an increased awareness of mysticism and things spiritual. Suddenly, it's hip to believe in God (not necessarily a specific god -- an amorphous, non-denominational dei... For Love of the Game
For Love of the Game, Kevin Costner's third baseball related movie, is appropriately named. Unlike the romantic comedy Bull Durham and the allegorical Field of Dreams, For Love of the Game requires a basic understanding of and affinity for basebal...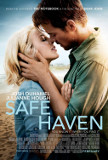 Safe Haven
It's pointless criticizing a Nicholas Sparks movie for being a Nicholas Sparks movie. Sparks, like Barbara Cartland before him, delivers exactly what his fans want: romance between two attractive people. He tugs at heartstrings, acts like an onion ...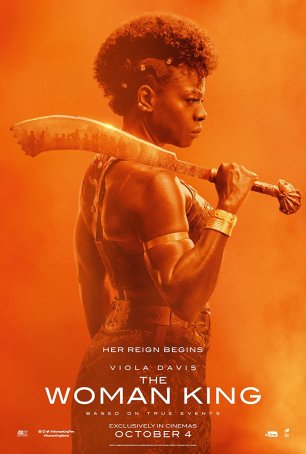 Woman King, The
Once upon a time in motion pictures, the historical epic was a popular genre – big, sprawling stories featuring larger-than-life characters splashed across a wide screen. The best of these often deviated wildly from the facts that formed their f...