Movies with screenplay written by Kenneth Branagh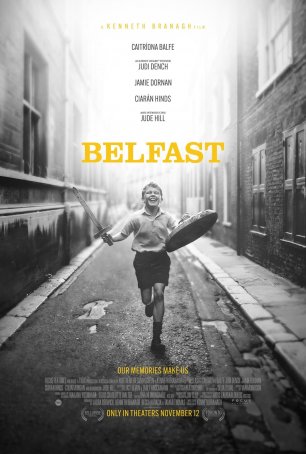 Belfast
There have been dozens of movies made about Ireland's The Troubles. Most are hard-hitting and gut-wrenching and some are as powerful as any made about civil war and religion. With Belfast, writer/director Kenneth Branagh, now far-removed fro...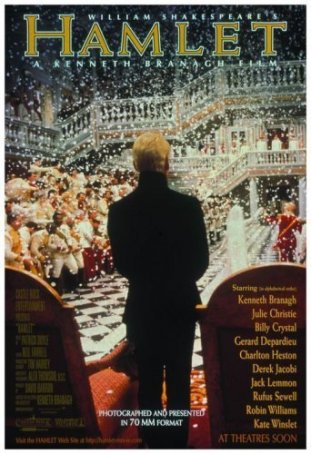 Hamlet
"Presenting the play uncut has allowed the characters to reveal even more, and we discover extra details about them which are usually lost on stage. The political situation becomes clearer, and Hamlet is revealed as a knowledgeable man of the thea... Love's Labour's Lost
Love's Labour's Lost has always been regarded as one of the most enigmatic of Shakespeare's plays. In modern times, it is almost never performed, and, unlike the text of the Bard's major works, it fails to come alive on the printed page. In an in... Midwinter's Tale, A
Following the spectacular failure of Mary Shelly's Frankenstein, Kenneth Branagh returned to England to make the kind of film he was most familiar with: a very British, low-budget production rooted deeply in the works of William Shakespeare. Howe... Much Ado About Nothing
Much Ado about Nothing is Kenneth Branagh's adaptation of one of Shakespeare's better-known comedies. Centered around two romances - Hero (Kate Beckinsale) and Claudio (Robert Sean Leonard), and Benedick (Kenneth Branagh) and Beatrice (Emma Thomps...