Movies with screenplay written by Martin Mcdonagh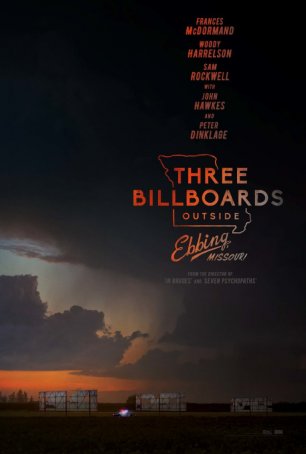 Three Billboards Outside Ebbing, Missouri
"Raped While Dying", "And Still No Arrests", "How Come, Chief Willoughby?" The text of those three billboards establishes a narrative but, although that's the starting point for Martin McDonagh's stellar Three Billboards Outside...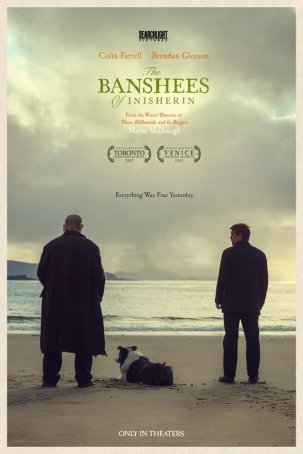 Banshees of Inisherin, The
It could be argued that The Banshees of Inisherin works better as an allegory than a straightforward narrative. There's power in the message conveyed by writer/director Martin McDonagh's screenplay; it's less a drama and more a rumination ab... In Bruges
For its first two-thirds, In Bruges is an intelligent, gently paced thriller about what happens to hitmen when they screw up. The movie crawls at a deliberate pace for most of its running length, allowing the characters to be fleshed out and offer...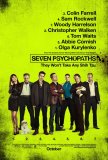 Seven Psychopaths
For about 75 minutes, Seven Psychopaths is a rollicking good movie - kinetic, clever, funny, and brutal. Then, inexplicably, it falls apart. Perhaps writer/director Martin McDonagh (In Bruges) didn't know how to end it, or perhaps his attempts to d...