Movies starring Adam Beach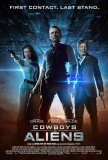 Cowboys & Aliens
Cowboys & Aliens is a mashup of a mediocre Western and a mediocre science fiction story. The resulting film is far better than the sum of its two seemingly disparate parts. Although a little overlong, the production will find favor not only with l... Flags of Our Fathers
Flags of Our Fathers is Clint Eastwood's homage to the honored dead of World War II as well as a meditation upon how an icon is formed. Based on the book by James Bradley and Ron Powers, the movie centers around the Battle of Iwo Jima, one of the ...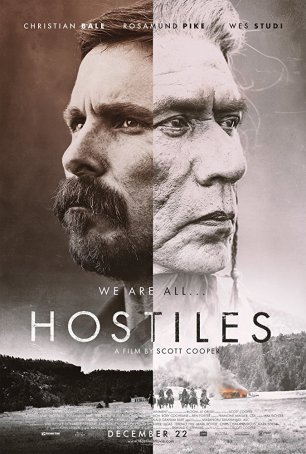 Hostiles
Hostiles is an occasionally shocking, sometimes disturbing, but ultimately hopeful perspective of how the deepest of racial divides can sometimes be bridged by the simplest of actions: taking the time to relate to the other person as a fellow ...