Movies starring Claire Bloom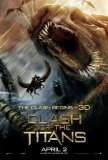 Clash of the Titans
On the surface, Clash of the Titans would seem to be mixed using a sure-fire recipe for success, so where did things go wrong? How did a film that should have captured the imagination of the young Star Wars generation end up failing? Some of it h...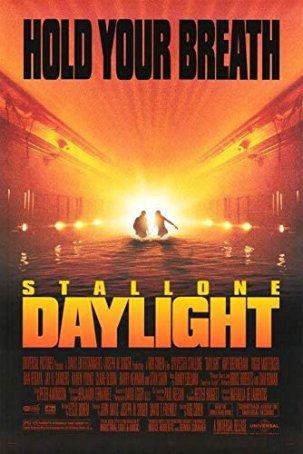 Daylight
Daylight is an action picture without a villain. Frankly, it doesn't have much of a plot, either. Or characters, for that matter. In fact, the so-called dramatic elements of this movie are so shaky that you wonder if the filmmakers spent all o...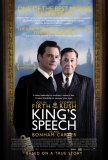 King's Speech, The
The King's Speech delivers solid drama with a rousing climax - a fully satisfying and uplifting period piece that achieves its dramatic potential without sacrificing historical accuracy. Unless you count Hitler, who is seen from afar, the narrative...