Movies starring Eliza Scanlen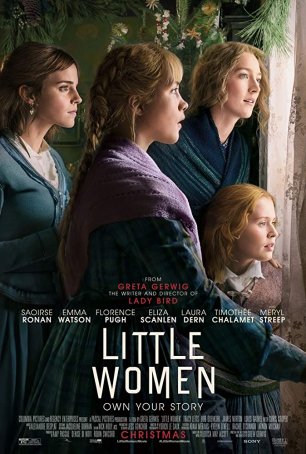 Little Women
Little Women is a like Hamlet and Pride and Prejudice – the story is so well-known (and well-loved) that any new motion picture adaptation becomes more about screenwriting choices (what's left in and what's taken out) and performances. C...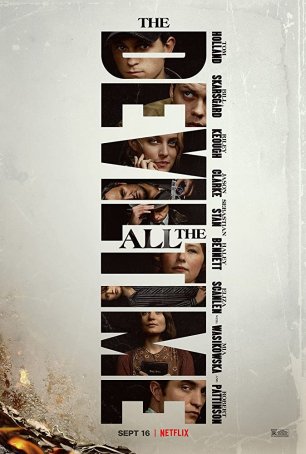 Devil All the Time, The
I love the beginning – the sense of time and place. Part of this has to do with the introductory voiceover narration (provided by the writer of the novel, Donald Ray Pollock, whose intonation has all the right qualities for this job). Part o...