Movies starring James Van Der Beek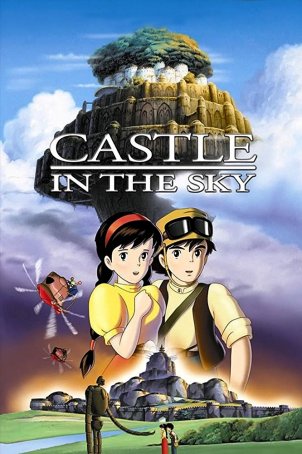 Castle in the Sky
Castle in the Sky is the third feature film by the Japanese grandmaster of animation, Hayao Miyazaki, and the first movie released by Studio Ghibli. Despite being successful in Japan and cementing Miyazaki's reputation in the worldwide anim... Rules of Attraction, The
Once you get past all of the wild camera tricks and visual gimmickry, you arrive at the core of The Rules of Attraction and find out that it's really about something other than replicating the party life at a New England college. Working from his ... Varsity Blues
Move aside, Dennis Hopper. Step down, Alan Rickman. I am now convinced that no one can match Jon Voight when it comes to playing a thoroughly detestable bad guy. With his calm, sinister demeanor and menacing facial expression, Voight has the abi...