Movies starring Jorge Lendeborg Jr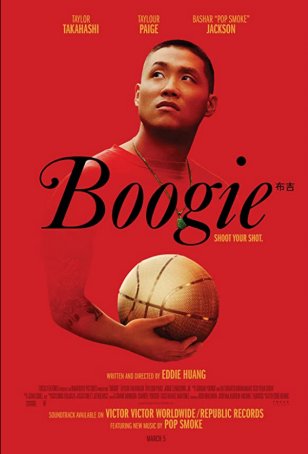 Boogie
Boogie tells a familiar story – that of a promising high school athlete attempting to prove that he has what it takes to make it in the big time – with a notable twist. Boogie, real name Alfred Chin (Taylor Takahashi), isn't the "avera...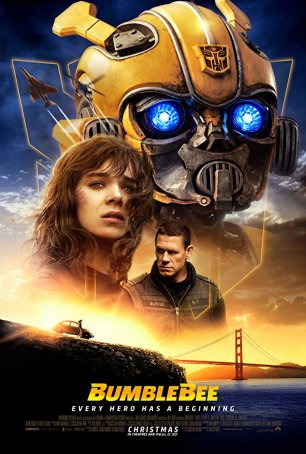 Bumblebee
When you're a kid, you have your favorite toys. You play with them regularly and rigorously until, eventually and inevitably, you grow tired of them and move on. Then, if they're good toys, someone else will pick them up and use them. Same...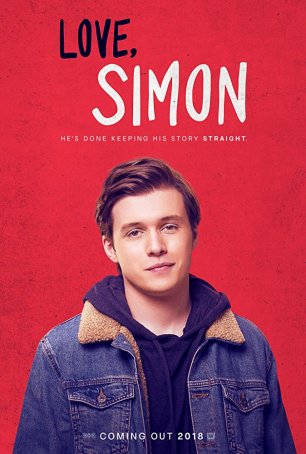 Love, Simon
Love, Simon is, at it's core, a crowd-pleaser about an "average" high school guy who finds love in the most unlikely of places. Part romantic-comedy, part coming-of-age story, it recalls the more innocent "high school" films of the p...