Movies starring Lloyd Bridges Airplane!
Airplane! has not aged well. The fine wine hasn't turned into vinegar but it's not as pleasant to the palate as it once was. Viewed more than 25 years after its initial release, Airplane! retains the capacity to tickle the funny bone, but someone u...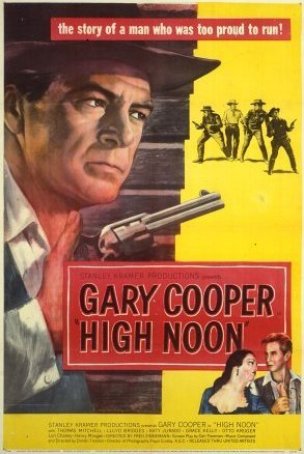 High Noon
By 1952, movie-goers knew exactly what to expect from a Western: a clean-cut, self-assured hero facing down a good-for-nothing villain in a climactic shoot-out, lots of action, gorgeous scenery, and not much in the way of thematic depth. This was... Joe vs. the Volcano
John Patrick Shanley made a name for himself by scripting Moonstruck, the award- winning 1987 romantic comedy starring Cher and Nicolas Cage. Joe Versus the Volcano, a provocatively-titled, modern day fable, is his fourth script and first oppor... Mafia!
Perhaps the most intriguing question associated with this movie is what to call it. Originally, the film bore the moniker of Jane Austen's Mafia, but, when test audiences were confused by the title (an inexcusable 90% of Americans claim not to kno...