Movies starring Nicole Ari Parker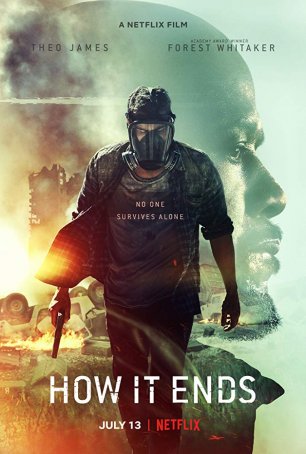 How It Ends
Ironically, I'm sure, the title of this movie identifies the single most obvious problem. Certainly, there's nothing wrong with how it begins. In fact, the first 20 minutes or so of How It Ends are solid, filled as they are with mystery and...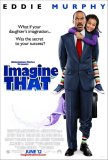 Imagine That
Watching Imagine That, I was beset by a feeling of intense depression. Is this what Eddie Murphy has become? Once moviedom's most high-octane comedian, a combustible mixture of raunchy, non-holds-barred verbal repartee and kinetic physical mayhem... Remember the Titans
With a movie like Remember the Titans, your overall opinion will be largely dependent upon how you look at the finished product. If viewed as a crowd-pleasing, feel-good sports movie, the film is an unqualified success, following the accepted form... Welcome Home Roscoe Jenkins
On the surface, Welcome Home Roscoe Jenkins is just another Martin Lawrence comedy, filled with slapstick, crude sexual shenanigans, and cruelty to animals. But, looking a little deeper, one discovers a surprisingly dark undercurrent. There's a p...