Movies starring Ronny Cox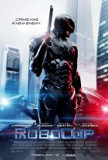 Robocop
Robocop was among the biggest surprises of 1987 - a sci-fi action film with a silly title that turned out to be a biting satire of big business practices. A tribute to the perspicacity and skill of director Paul Verhoeven, Robocop is capable of sa... Total Recall
Total Recall is not a typical Arnold Schwarzenegger shoot-'em-up. Yeah, there are a lot of explosions and gun fights, but the storyline eschews the direct route, preferring a more interesting path. This is one of those futuristic action films tha... Murder at 1600
The "1600" in the title, Murder at 1600, refers to a house number on Pennsylvania Avenue: the address of the White House. That makes this the third movie in three months (following Shadow Conspiracy and Absolute Power) to deal with high-level gov...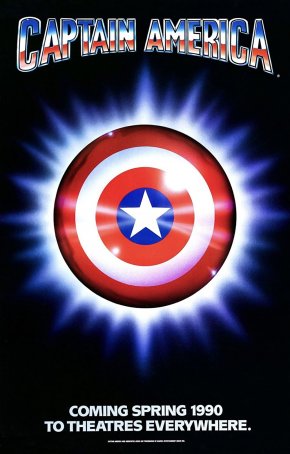 Captain America
For younger fans of Marvel movies, it may be hard to remember anything that came before the advent of the MCU. For decades, however, studios had been trying to strike gold with Marvel properties in ways to rival the success experienced by Warner B...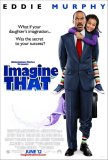 Imagine That
Watching Imagine That, I was beset by a feeling of intense depression. Is this what Eddie Murphy has become? Once moviedom's most high-octane comedian, a combustible mixture of raunchy, non-holds-barred verbal repartee and kinetic physical mayhem...