Movies starring Steve Whitmire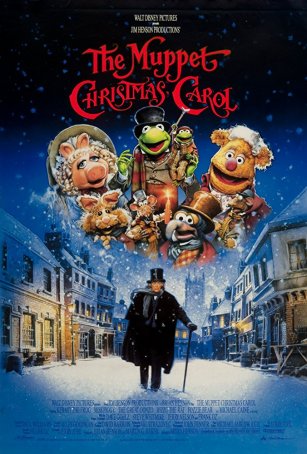 Muppet Christmas Carol, The
What do Alistair Sim, Albert Finney, George C. Scott, Jim Carrey, Patrick Stewart, Bill Murray, and Michael Caine (among others) have in common? They have played the part of Ebenezer Scrooge in an adaptation of Charles Dickens' A Christmas C...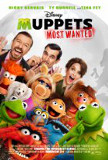 Muppets Most Wanted
Since The Muppets first arrived in our homes during the mid-1970s with their iconic TV series, they've never gone away for more than a few years at a time. There have been some lean periods - the '00s come to mind - but, despite deaths in the fami...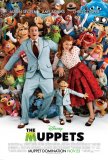 Muppets, The
The Muppets is a rare family film likely to appeal more to parents than to their offspring. Although it's true that most kids today know a thing or two about Jim Henson's creations (the movie's premise - that they have vanished into obscurity since...