Movies with cinematographer Adam Kimmel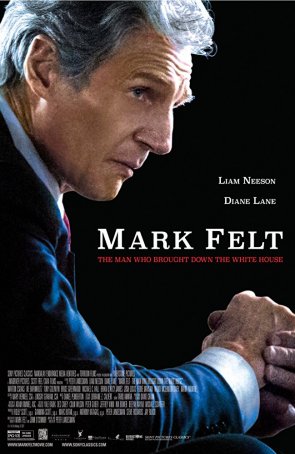 Mark Felt
For more than 30 years, one of the great mysteries of journalism and politics was the identity of Woodward & Bernstein's key Watergate source, "Deep Throat." Between Deep Throat's period of contribution (1972-73) and his voluntary unma...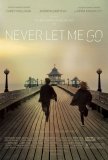 Never Let Me Go
It is an accepted truth that adapting a sublime novel does not always result in a sublime movie. To an extent, this is the problem with Never Let Me Go, Alex Garland's adaptation of Kazuo Ishiguru's book. The film's tone, which attempts to captur... Lars and the Real Girl
Lars and the Real Girl is an example of how even the most ridiculous premise can be used to construct a smart, touching motion picture. The film sounds like it was developed with Adam Sandler or Will Ferrell in mind, but the key here is that, while... Capote
Capote tells two stories, presenting both without hiccups. The first is an exposé of how the title author's In Cold Blood was written. The second shows the emotional and psychic dissolution of the man who starts out the film as a brilliant eccentr... Bed of Roses
While Bed of Roses lacks the freshness of When Harry Met Sally and the smart sensuality of Before Sunrise, it nevertheless possesses enough intelligence and energy to lift it into the upper echelon of "traditional" modern romances. And, with so ma...