Movies with cinematographer Jarin Blaschke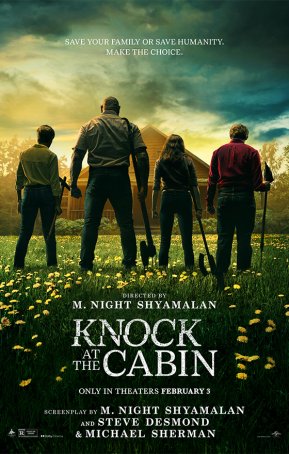 Knock at the Cabin
If Knock at the Cabin was an episode of the old TV series "The Outer Limits," it would be regarded as middling and forgettable. Such descriptors seem kind, however, when applied to a 100-minute production that requires an admission fee. A medi...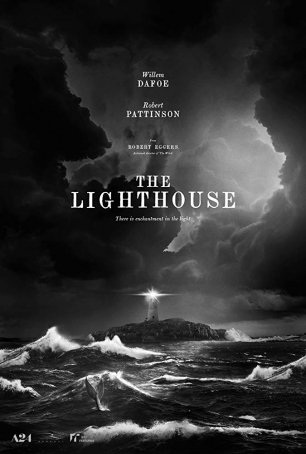 Lighthouse, The
The Lighthouse starts out as a moody, introspective exploration of loneliness and interpersonal communication and develops into an existential horror movie. Although I don't think the ending quite works, the film grows more unsettling as it ...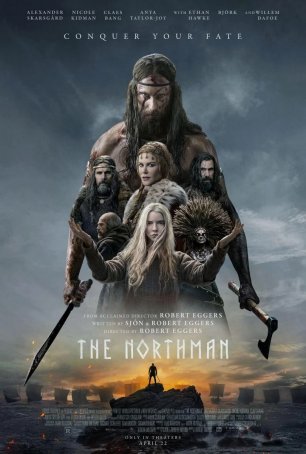 Northman, The
The Northman is Hamlet. Or at least both were derived from the same source material, a Norse legend set in the early 900s about the revenge of a prince upon the uncle who murdered his father and wed his mother. However, while there was a surfeit o...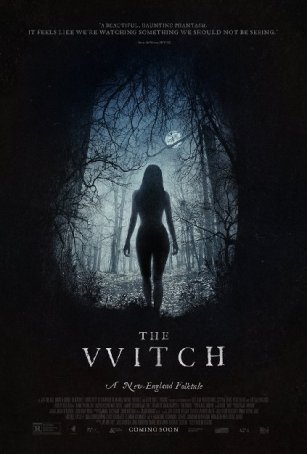 Witch, The
If all it took was verisimilitude and atmosphere to define a movie, The Witch would earn a near-perfect rating. Unfortunately, despite a creepily effective setting and authentic setup, the movie suffers as a result of a frustratingly uneven screenpla...