Movies with cinematographer Laurie Rose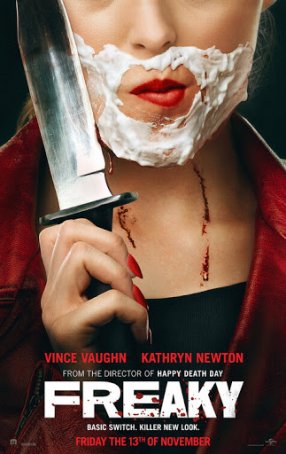 Freaky
Blumhouse has an uncanny ability to identify projects that sound compelling on paper but are less attractive when watched on-screen. Freaky is the latest of these. Originally dubbed Freaky Friday the 13th, the movie weds traditional slasher fi...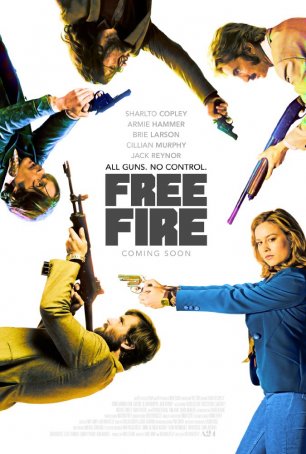 Free Fire
From time-to-time, it can be refreshing to sit back and watch a tautly-made thriller where the characters (and their actions) are constrained by the laws of physics and tension is allowed to ebb and flow as circumstances warrant. If Quentin Ta...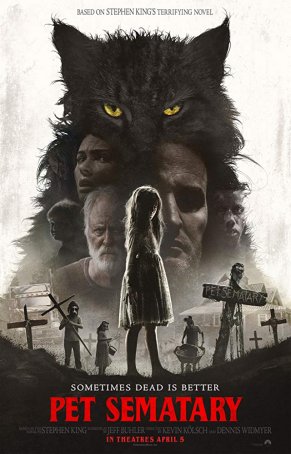 Pet Sematary
It's hard to assign a rating to something like Pet Sematary. This new adaptation of the popular Stephen King novel matches the book when it comes to dread and nihilism. Bad things happen to good people with no hope of redemption, salvation, o...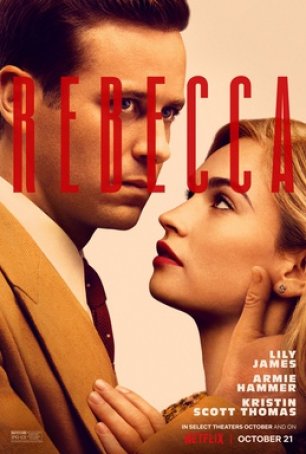 Rebecca
1940's Rebecca was the only Alfred Hitchcock-directed film to win a Best Picture Oscar. Considering the filmmaker's incredible body of work, that may seem odd, but it's as much a testimony to the popularity of the source material, Daphe ...