Movies with cinematographer Marcel Zyskind Code 46
Over the years, I have come to expect great things from Michael Winterbottom. I haven't loved everything he has done, but he has made some powerful movies and even his least inspired films have been watchable. So Code 46 broadsided me, provoking an...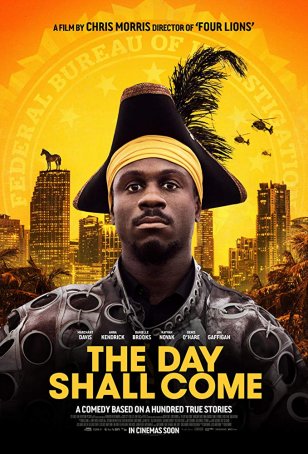 Day Shall Come, The
In the terrorist-busting business, perception is more important than reality. That's the thesis of Christopher Morris' blistering black comedy, The Day Shall Come, and he delivers the message with the subtlety of a jackhammer. The most dis...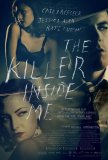 Killer Inside Me, The
The Killer Inside Me, British director Michael Winterbottom's adaptation of American pulp writer Jim Thompson's novel, is full of nice little touches, but somehow misses the mark when it comes to the big picture. Winterbottom's approach is a littl... Mighty Heart, A
Most world renowned people have achieved that status as a result of something accomplished during their lives. Unfortunately, Daniel Pearl was among the few who became famous as a result of his death. Pearl's kidnapping and subsequent death at the... Tristram Shandy: A Cock and Bull Story
Pardon me for wondering if director Michael Winterbottom is obsessed with cock (with or without the bull). Maybe I'm just saying that because I have been unfortunate enough to see his previous outing, 9 Songs, which avoided showing up behind the c...