Movies with cinematographer Peter Pau Crouching Tiger, Hidden Dragon
One of many things that can be said about director Ang Lee is that he's not afraid to take a chance. The Taiwanese-born director has embarked upon such diverse projects as Eat Drink Man Woman (about family relations and the clash of old and new va...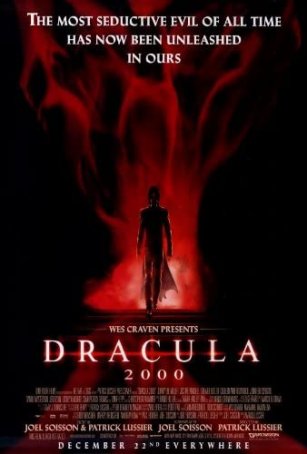 Dracula 2000
Of all the indignities to have been visited upon Dracula during the past century (including being the "inspiration" for a cereal and a Sesame Street character, and being lampooned by Mel Brooks), none is more unsettling than what has happened... Forbidden Kingdom, The
All fanboys have their dream teams. Forget Obama and Clinton. How about Superman and Spider-Man? (Comic book fans salivated when DC and Marvel combined in the '70s for this super-sized team-up.) Or Schwarzenegger and Stallone? (This was an often... Promise, The
Chen Kaige's The Promise is a beautiful film, filled with stylized, CGI-enhanced foregrounds and backgrounds that look like they were lifted directly from fairy tale-inspired paintings. There's not much about the look of The Promise that's realist... Shoot 'Em Up
Ever since people saw him in a tuxedo in Croupier, Clive Owen was considered the likely successor to Pierce Brosnan as James Bond. It remains unclear whether the producers passed over Owen in favor of the lesser known Daniel Craig or whether (as s...