Movies with cinematographer Rachel Morrison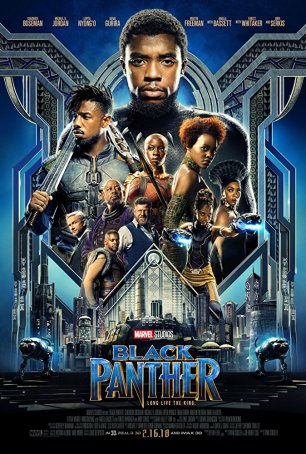 Black Panther
During the past year, several of the studios releasing superhero movies have upped their game, moving into new territory without tossing aside the tropes that differentiate comic book-inspired fare from its traditional action/adventure cousin....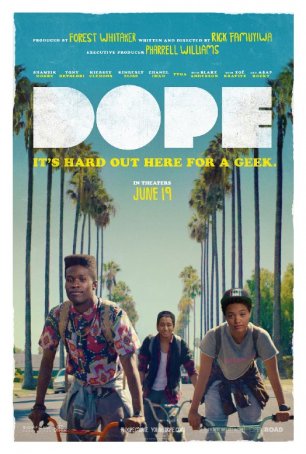 Dope
Dope, an unconventional coming-of-age story from writer/director Rick Famuyiwa (Our Family Wedding), posits the unlikely proposition of a straight-A student with nearly perfect SAT scores who builds a mini-drug empire as a stepping stone to get into ...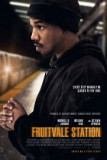 Fruitvale Station
Many times, the best feature debuts come from filmmakers who explore subjects about which they have a passion. With Ryan Coogler, the fire burns for Oscar Grant, a 22-year old who was shot while in police custody during the early morning hours of N...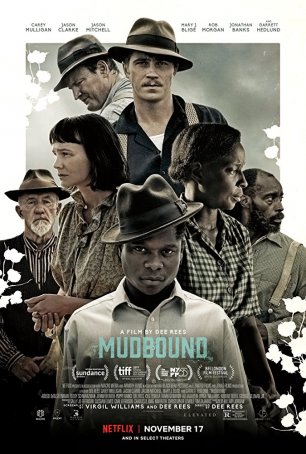 Mudbound
At the heart of Mudbound, director Dee Rees' adaptation of Hillary Jordan's novel, is the relationship that forms (and the consequences of that relationship) between two World War 2 veterans – one white and one black – in the deeply se...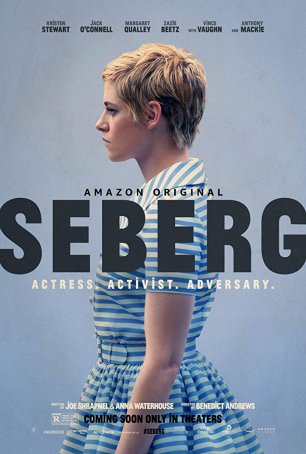 Seberg
Seberg is a partly fictionalized account of the events in the life of actress Jean Seberg during 1969 and 1970. Seberg, who was discovered by Otto Preminger and cast as the lead in his 1957 Saint Joan, became an icon of the French New Wave aft...