Movies with cinematographer Steve Gainer Dirty Shame, A
It can be convincingly argued that John Waters' oeuvre is an acquired taste. If that's the case, I haven't yet acquired it. I view Waters as a pre-adolescent male in a state of arrested development. He is obsessed with what kids snickeringly ref...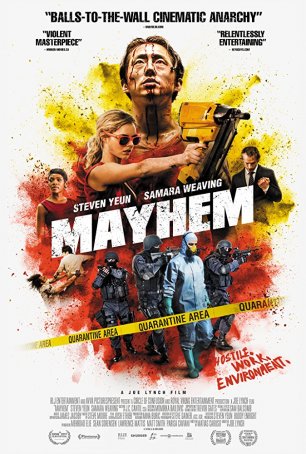 Mayhem
Mayhem, a bloody exploitation satire, is a little like The Purge in an office building. Although designed in part as a skewering of intra-office politics and the unpleasantness of climbing the corporate ladder, the movie quickly devolves into ...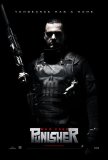 Punisher: War Zone
Marvel Comics must really like The Punisher. This is their third attempt to bring him to the big screen. There's a saying that "the third time's a charm," but it doesn't apply here. More appropriate is this baseball-related statement: "Three str... Wassup Rockers
Wassup Rockers could easily be seen as an attempt by maverick director Larry Clark to approach the mainstream. With Kids, Clark began his directorial career mired in scandal. (The Weinsteins had to spin off Excalibur Films because Miramax was prohib...