Movies directed by Neil Marshall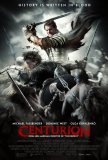 Centurion
There's a mild Conan the Barbarian flavor to Centurion - not necessarily in the way the plot moves, but in the general sense of grittiness as the heroes journey before a series of majestic backdrops while being pursued by an unstoppable evil. The ... Descent, The
A film about spelunkers going where no sane man (or woman) has gone before and running afoul of things that lurk in the deep darkness… Sound familiar? If you're thinking of a misbegotten film called The Cave, put it from your mind. That movie w... Doomsday
Take Mad Max, add elements of Escape from New York and I am Legend, insert a kick-ass heroine to rival Sigourney Weaver or Linda Hamilton, and employ strobe-like editing for the action sequences, and you have a fair approximation of Doomsday. Deri...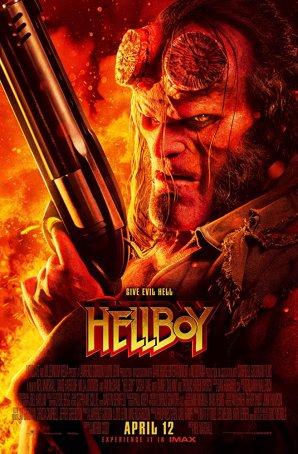 Hellboy
Thanks, but no thanks. That, apparently, is what the producers of Hellboy told Guillermo del Toro when he expressed an interest in making a third film in the franchise he brought to the screen. With apologies to Neil Marshall, it begs the ques...