Search for Douglas Milsome Dungeons & Dragons
As long ago as the early 1980s, before the Dungeons & Dragons role-playing game entered the mainstream, there was talk of a D&D movie. I can recall being at a gaming convention and listening to E. Gary Gygax, the creator of Dungeons & Dragons, dis...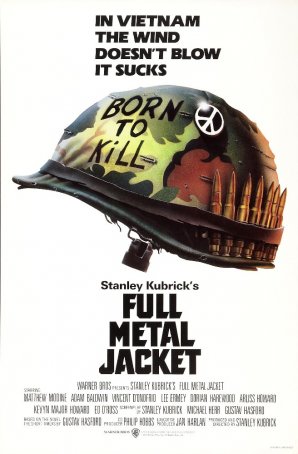 Full Metal Jacket
There be Spoilers! here.Over the space of a decade beginning with Francis Ford Coppola's 1979 Apocalypse Now, no fewer than five influential directors made films about the Vietnam War. Four of those were clustered during the late 1980s: Oliv...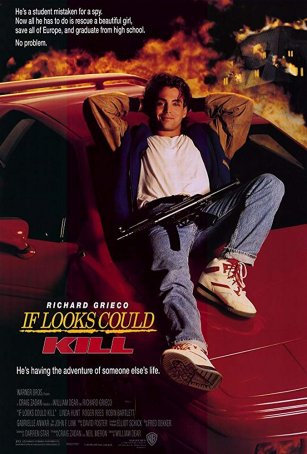 If Looks Could Kill
There have been some great mistaken identity films over the years – The Life of Brian, The Big Lebowski, Being There, North by Northwest. From these titles, it's clear that the concept is pregnant with possibilities and, in the hands of a c...