Movies with music written by Brian Eno Jacket, The
A well-known saying goes something like, "In for a penny, in for a pound," and that seems to be an appropriate way to begin a discussion of John Maybury's The Jacket. A moody psychological thriller tinged with science fiction elements, The Jacket ...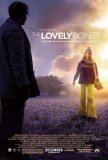 Lovely Bones, The
Maybe there's some truth to the assertion that Alice Sebold's novel is unfilmable. After all, if a visionary like Peter Jackson, who crafted a nearly perfect cinematic adaptation of The Lord of the Rings, can't do it, who can? Perhaps the issue i...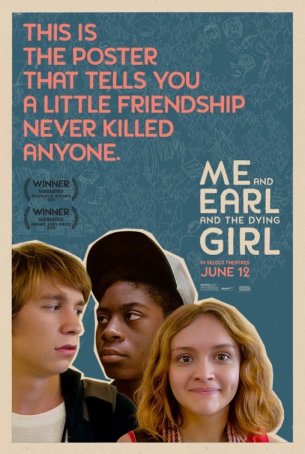 Me and Earl and the Dying Girl
At first glance, one could assume this is just another "cancer romance", but such a glib description does Me and Earl and the Dying Girl a disservice. As brought to the screen by director Alfonso Romez-Rejon and writer Jesse Andrews (adapti...