Movies with music written by Clinton Shorter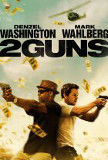 2 Guns
Fast pacing and a high energy level can cover a lot of sins, and nowhere is that more evident that in 2 Guns. The storyline contains some ridiculous elements and the climax is more like a coalescence of chaos than a legitimate conclusion, but it so...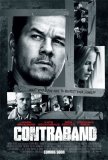 Contraband
Contraband is the kind of thriller that offers just enough in the way of effective elements to assemble a two-minute trailer. When it comes to a 110-minute feature, however, the sketchiness of the plotting and the director's lack of sure-handedness...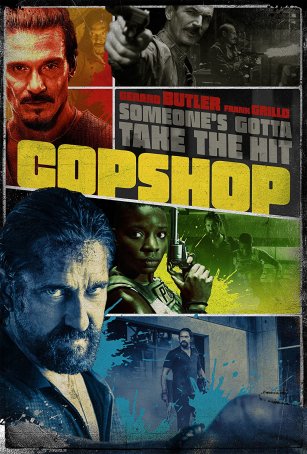 Copshop
During the mid-1990s, in the wake of Quentin Tarantino's unlikely ascent, the movie landscape was suddenly populated by all manner of Pulp Fiction wannabes. Some were better than others. Joe Carnahan got his start with one of these, 1998's ...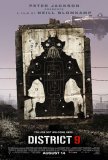 District 9
It is universally acknowledged (at least by those who don't play with Transformers toys) that the best science fiction stories are those that use the devices of aliens, robots, and space ships to illustrate some greater truth. Star Trek (the TV se...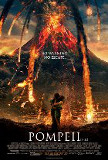 Pompeii
Pompeii is a big, glorious, cheesy mess. A fusion of Gladiator and Dante's Peak, it can't decide whether it wants to be an action film about coliseum combatants or a disaster flick. Predictably, by trying to be both, it ends up being good as ne...