Movies with music written by Dan Romer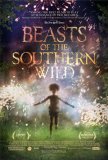 Beasts of the Southern Wild
Contained within Beasts of the Southern Wild are moments of fragile, understated magic that emphasize the relationship that exists even between the most neglectful, irresponsible fathers and their daughters. The problem with Beasts of the Southern ...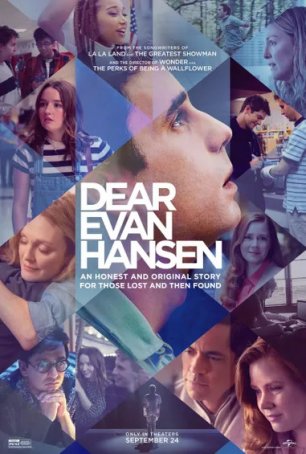 Dear Evan Hansen
While watching Dear Evan Hansen, I was reminded of the 1994 film I'll Do Anything. Originally designed as a musical (with eight songs by Prince), the decision was made in the editing room to release the Nick Nolte vehicle as a straight drama...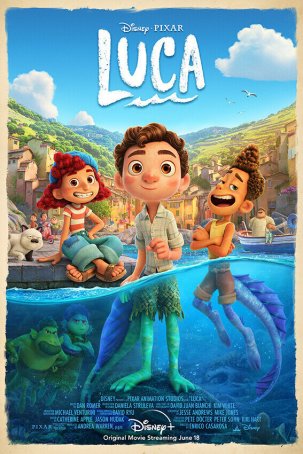 Luca
In the arena of American animated films, Pixar represents the Gold Standard and it has been thus since the arrival of Toy Story in 1995. Over that span of more than 25 years, the animation studio has been responsible for very few duds so, when...