Movies with music written by Franz Waxman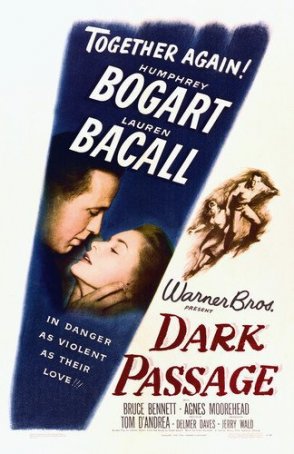 Dark Passage
In the history of motion pictures, there has never been a more romanticized couple then Humphrey Bogart and Lauren Bacall. When it was revealed that their sizzling on-screen chemistry had an off-screen component, they became the biggest story ...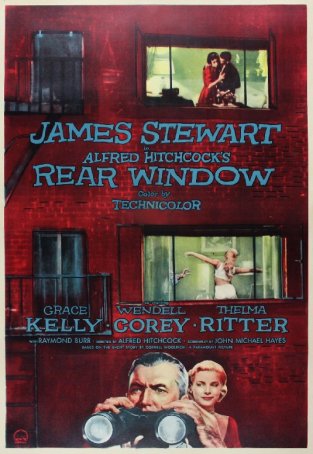 Rear Window
For several years now, the Alfred Hitchcock canon available in video stores has been incomplete. While most of the Master of Suspense's great works have been easily obtainable, Rear Window has been conspicuous by its absence. (This became a sourc... Rebecca
Spoilers Ahead! The movie is 68 years old and it's based on a novel that's even older, but one never knows… It is perhaps the height of irony that the only film directed by the "Master of Suspense" to win a Best Picture Oscar is a gothic melo...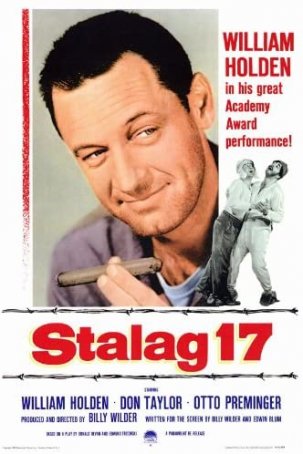 Stalag 17
There was a time when it was considered "daring" or "risky" to make a comedy-tinged war movie. In the early 1950s, with the scabs from World War II still in evidence and the United States enmeshed in Korea, war didn't seem to be a lighthearte... Sunset Blvd.
1950 was a very good year for movies that took a look behind the showbiz scene. Both Sunset Blvd. (films) and All About Eve (theater) collected their share of Oscar nominations, with Eve beating out Sunset in the key Best Picture category. Howeve...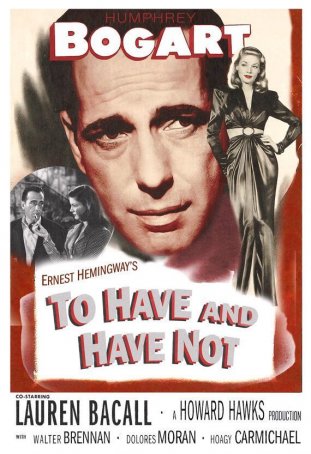 To Have and Have Not
Despite boasting an impressive roster of talent both in front of and behind the camera, To Have and Have Not remains a "lesser" film on Humphrey Bogart's resume, often euphemistically referred to as a "minor" or "overlooked" classic. Labeling...