Movies with music written by Lucas Vidal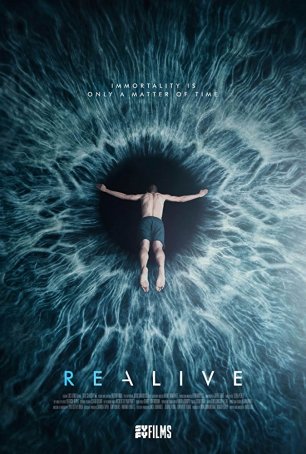 Realive
When it comes to modern science fiction schlock, no TV network is more closely associated with the genre than Syfy. With titles like Megapiranha, Rage of the Yeti, Mongolian Death Worm, and Man with the Screaming Brain dotting the viewing sche...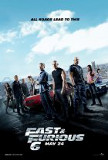 Fast & Furious 6
"Mindless entertainment": that's a phrase that will be repeated often enough in association with Fast & Furious 6, which exists purely to showcase how idiotically over-the-top action sequences can become when annoyances like gravity are tossed to t...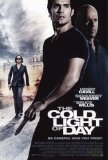 Cold Light of Day, The
Tag line #1: "An action-packed international thriller starring Bruce Willis, Sigourney Weaver, and soon-to-be Superman Henry Cavill." Tag line #2: "A box office disaster with perhaps the most uncharismatic action hero of the decade in a preposte...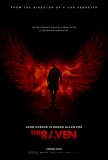 Raven, The
If Sherlock Holmes can be a yesteryear James Bond and Abraham Lincoln can be a vampire slayer, then who's to say that Edgar Allan Poe can't be the world's most literate consulting detective? With a script co-written by Shakespeare (Hannah, that is)...