Movies with music written by Marvin Hamlisch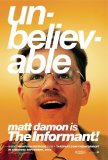 Informant!, The
Under the control of a different director, The Informant! might have been a reasonably straightforward thriller. With Steven Soderbergh at the helm, however, this has become a whimsical, semi-comedic romp, complete with a score by Marvin Hamlisch ...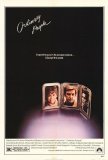 Ordinary People
The passage of time often impacts how films are viewed. Some, like Citizen Kane, evolve from being modest successes into masterpieces. Others, like Robert Redford's Ordinary People, do not fare as well. Lauded by critics and the Academy alike, O...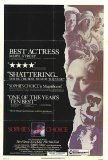 Sophie's Choice
Spoiler Warning: This review discusses key plot points in detail. Those who have not seen Sophie's Choice and wish to have a "virgin experience" are advised not to read beyond the first paragraph. Sophie's Choice was the best film released in 1...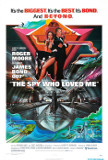 Spy Who Loved Me, The
Of Roger Moore's seven James Bond pictures, The Spy Who Loved Me stands out as the best. Stripped of the extreme silliness of The Man with the Golden Gun and packed with style, action, and wit, The Spy Who Loved Me ranks alongside the Connery...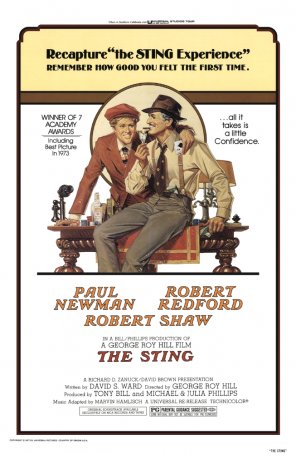 Sting, The
This review contains oblique spoilers. Since it's a con movie, even unspecific revelations could potentially spoil aspects of the viewing experience. Keep that in mind if you choose to read on…Butch and Sundance ride again! Re-united with G...