Search for Norman Jewison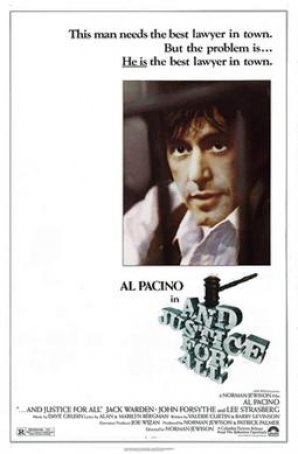 ...And Justice for All
Perhaps Robert Frost put it best when he said, "A jury consists of twelve persons chosen to decide who has the better lawyer." Once, practicing law was considered a worthy, honorable career. No longer. In a bloated legal system where technicaliti... Hurricane, The
"Hate put me in prison. Love's gonna bust me out." Those words, spoken by Rubin "Hurricane" Carter (Denzel Washington), form the thematic foundation of Norman Jewsion's latest film, The Hurricane. Alternatively tragic and triumphant, it is an ex...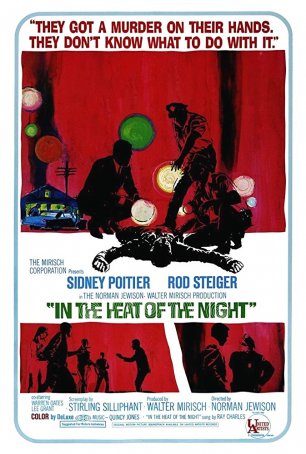 In the Heat of the Night
In the Heat of the Night was the first film – and not the last – to capture the Academy's attention with its clear-eyed but hopeful examination of race relations in the South during the 1960s. Based on John Ball's 1965 novel of the sam...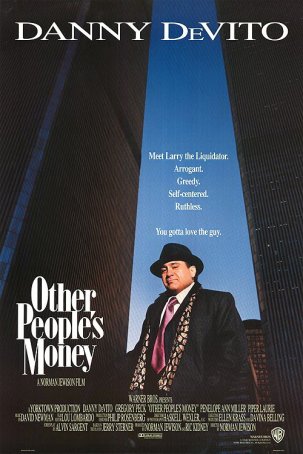 Other People's Money
Other People's Money, the motion picture adaptation of Jerry Sterner's 1989 play, opens with a deliciously cynical monologue by Danny DeVito that captures public perceptions from the era: "I love money. I love money more than I love the ...