Movies with screenplay written by James Demonaco Assault on Precinct 13
What is the world coming to when the film community is remaking John Carpenter movies? Admittedly, Assault on Precinct 13 isn't the best example of Carpenter's expert craftsmanship, but it was the picture that got him noticed, and that notice enab...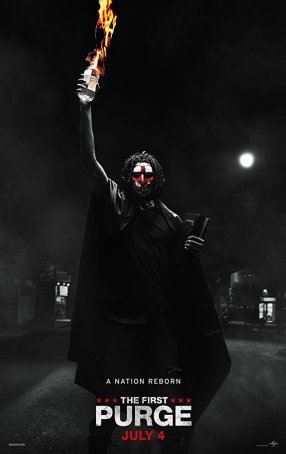 First Purge, The
I feel pretty safe saying The First Purge isn't going to be a big hit with Donald Trump's base. With a script that feels more like an anti-Administration screed than a fully fleshed out film, this movie is so overtly "progressive" as t...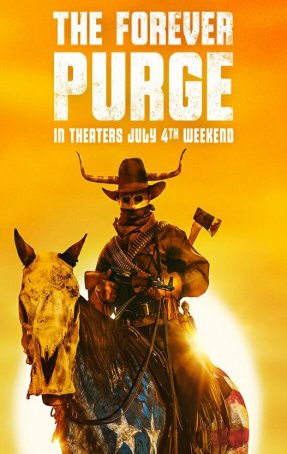 Forever Purge, The
I suppose the best way to characterize The Forever Purge is as "red meat for Purge fans." When you get this deep into a franchise, the tendency is to take the safe path and regurgitate earlier narrative beats, albeit with different "char...
Purge, The
When critics bemoan the dumbing down of movies, they're talking about stuff like The Purge. This is quite possibly the most moronic motion picture I have seen thus far in 2013 and that's saying a lot. The movie has obviously been constructed for th...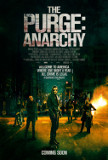 Purge, The: Anarchy
The success of 2013's The Purge took everyone by surprise, including writer/director James DeMonaco, who was immediately called upon by distributor Universal Studios to pen a sequel. The result is The Purge: Anarchy, a story set in the same world a...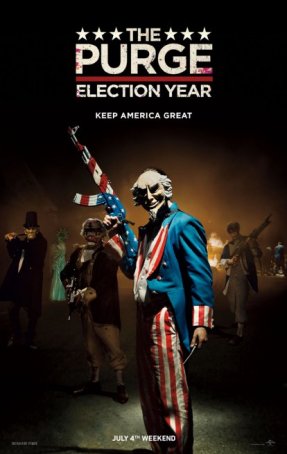 Purge, The: Election Year
The Purge: Election Year represents writer/director James DeMonaco's attempt to squeeze one more movie out of a premise that has run dry. The first movie of the series offered little more than The Concept - an alternate universe tale that took ... Skinwalkers
No subset of the horror genre has created a higher percentage of dogs than the werewolf movie. Since The Wolf Man reached screens in 1941, it has become possible to count the number of good films about lycanthropy on the fingers of one hand. The ...