Movies with screenplay written by Joshua Oppenheimer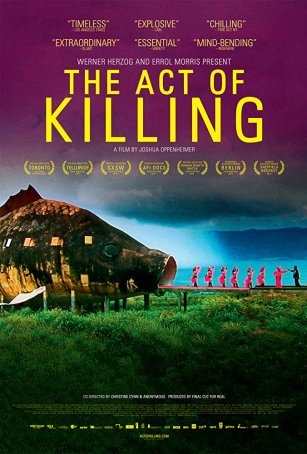 Act of Killing, The
Rarely have I felt as conflicted as I did while watching Joshua Oppenheimer's 2012 documentary, The Act of Killing. Over the course of its nearly three-hour running time, the movie does many things, some of which are wrenching, some of which...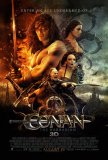 Conan the Barbarian
The popularity of Conan the Barbarian peaked during the early 1980s, with no fewer than three monthly comic books to go along with the books and the first Arnold Schwarzenegger movie. The success of the 1982 film begot a horrible sequel, Conan the... Sahara
Sahara takes the action/adventure story to new heights of preposterousness. In a way, that's not a bad thing, since it allows a certain level of guilty enjoyment. You're never expected to take anything in the movie seriously, because the characte... Sound of Thunder, A
A Sound of Thunder takes a thought-provoking science fiction short story by Ray Bradbury and turns it into a noisy, messy Hollywood action/adventure extravaganza. This approach isn't unique or inherently bad (it worked, for example, with Blade Run...