Movies with screenplay written by Max Landis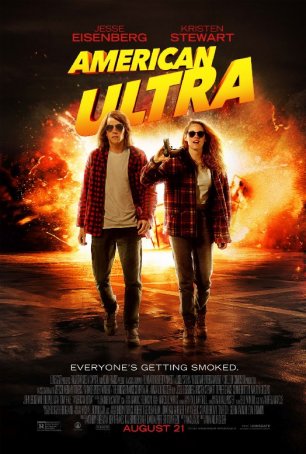 American Ultra
Quentin Tarantino didn't originate the method of blending extreme violence with dark comedy but his early films (especially Reservoir Dogs and Pulp Fiction) popularized it for today's generation. Since the early 1990s, many directors have att...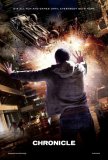 Chronicle
In recent years, I have become jaded about superhero movies, a genre I once enjoyed. A sameness and lack of energy permeates them, especially the origin stories. There's something perfunctory and unsatisfying about many of the big titles, leaving i...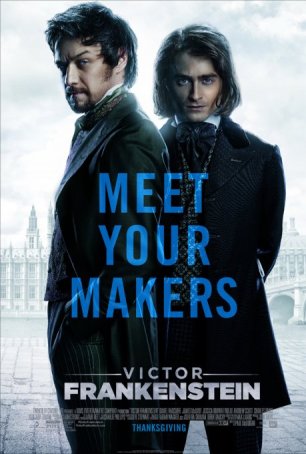 Victor Frankenstein
It's amazing that, two years in a row, a movie with the name "Frankenstein" in the title will claim a spot of dishonor on my "Turkeys of the Year" list. In many ways, 2015's Victor Frankenstein is an even worse mov...