Search for 'Jacob' Over the past 15 years with Lars von Trier as its ... American Gangster is compelling in the same way ...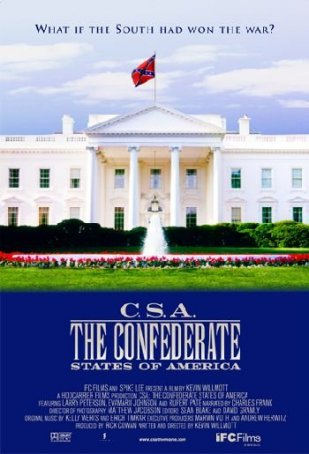 Although offbeat and uneven, "C.S.A." is sufficiently engaging to hold the viewer's interest and provoke discussion. Criminal is an English-language remake of the ...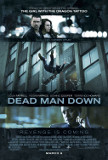 Is revenge a viable path to redemption? That's the... Forget The Grudge 2, Saw III, and Texas Chainsaw ...