ReelViews for 'Horror/Comedy' movies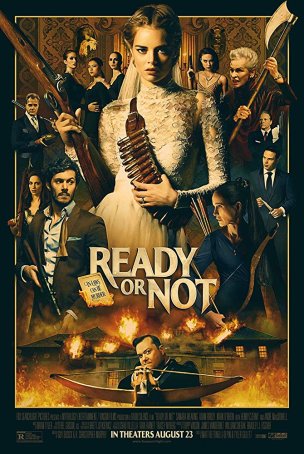 The film's low profile makes it one of the summer's best hidden surprises and it should please those who revel in the horror/comedy genre. To say that The Signal has major tone problems is ... Let's get this straight from the start: Slither ... Samuel L. Jackson is on record as saying this ... Tremors is one of those rare motion pictures that ... It seems that movie makers have lost the art of ...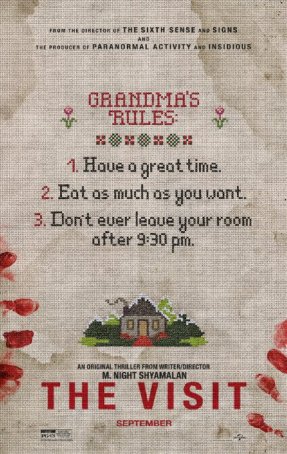 Writer/director M. Night Shyamalan is his own worst enemy in the choices he makes bringing "The Visit" to the screen.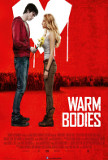 As if it wasn't bad enough that Twilight defanged ...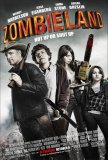 Simply put, most horror films are not scary. ...