ReelViews for 'Horror/Comedy' movies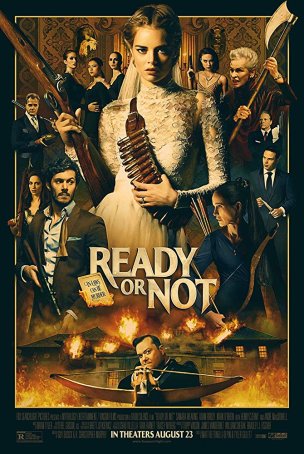 The film's low profile makes it one of the summer's best hidden surprises and it should please those who revel in the horror/comedy genre.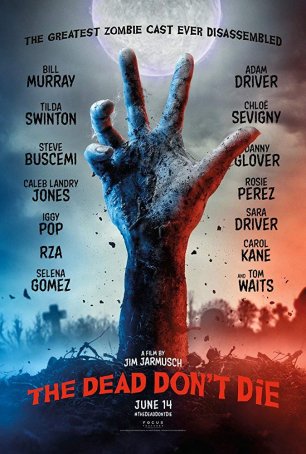 A glimpse of The Zombie Apocalypse according to hipster director Jim Jarmusch and actor Bill Murray (with all that entails).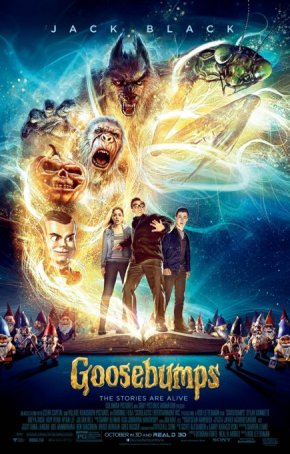 The film, which captures the feel if not the full charm of the written stories, comes across as an autopilot low-scare monster movie targeted at 7 and 8-year olds.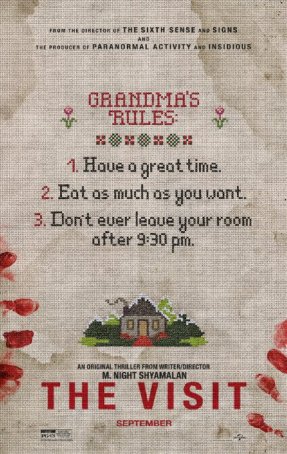 Writer/director M. Night Shyamalan is his own worst enemy in the choices he makes bringing "The Visit" to the screen.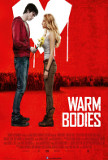 As if it wasn't bad enough that Twilight defanged ...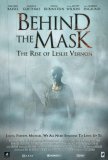 Behind the Mask: The Rise of Leslie Vernon may be ...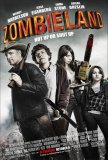 Simply put, most horror films are not scary. ...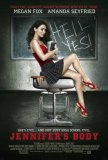 Jennifer's Body mixes, matches, and crosses three ... To say that The Signal has major tone problems is ... It's great fun, but certainly not great art. From ...